The DRIWISA® high voltage current-limiting fuses are used as elements to protect branch circuits, capacitors, transformers and any other equipment, in a safe and quick manner.
The DRIWISA® fuses are designed to be installed on Load Break Switches or Gas Insulated Switches (GIS).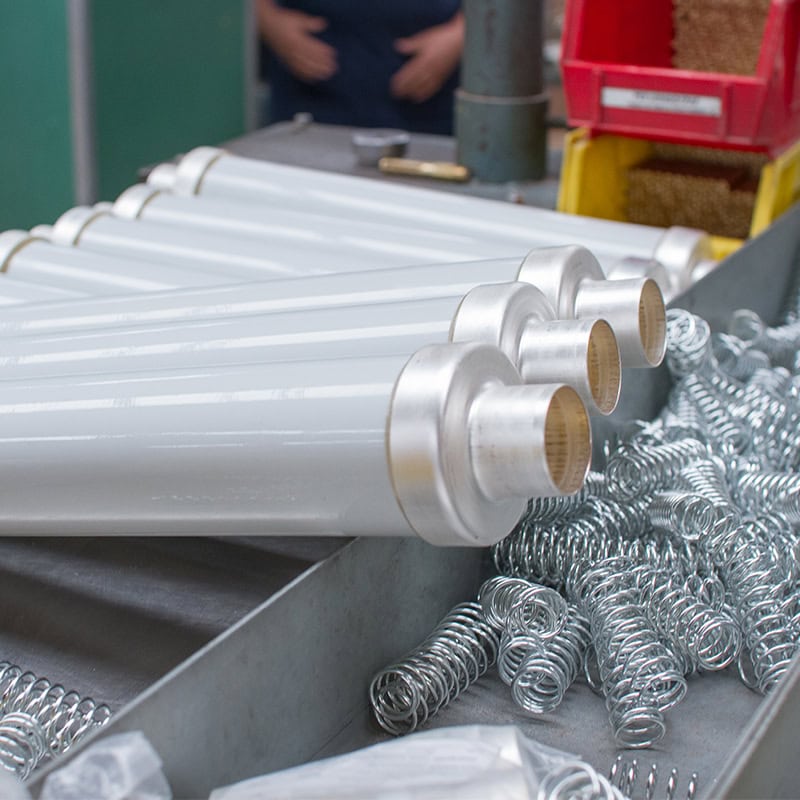 • Voltages from 4.8 kV to 38 kV.
• Nominal currents from 1 A to 630 A.
• Interrupting capacity from 20 kA to 80 kA.
• For indoor or outdoor use.
• For mounting on Load Break switches and fuse holder.
• Single or dual construction.
• With or without striker pin (80 N or 120 N) or threaded bushing.
• Capacities and dimensions according to IEC 60282-1 and DIN 43625.
Driwisa unipolar and tripolar portable fuse holder is used as support and connection for high voltage fuses and high interrupting capacity.
The dimensions are as established according to international standards (IEC and DIN (voltages from 4.16 kv up to 38 kv)
We offer solutions for all your needs