DRIWISA offers you the "TRIFECTA"
Do you want to know why?
We are manufacturers with more than 50 years in the national mexican market.

Excellent manufacturing and delivery times.
We deliver electrical solutions.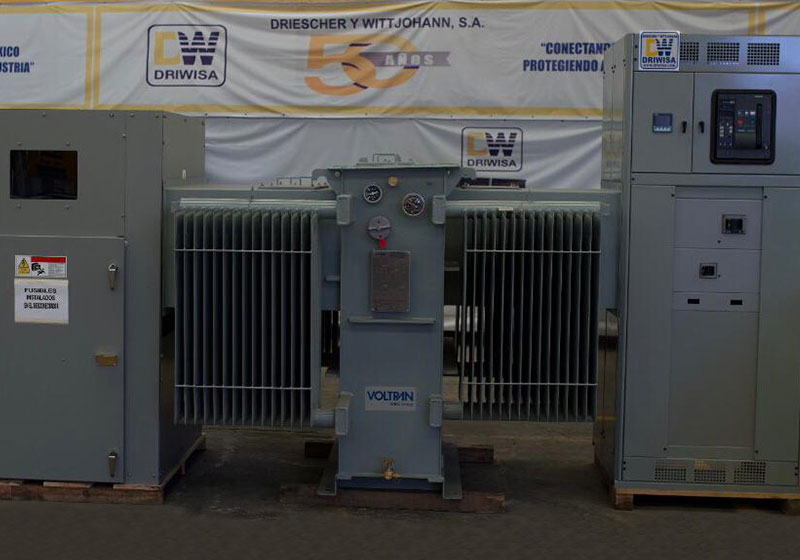 About us
The Driescher and Wittjohann Organization is a group of companies aimed to grow and strengthen a mutually beneficial business relationship with all stakeholders, based on a strict organized and disciplined programming.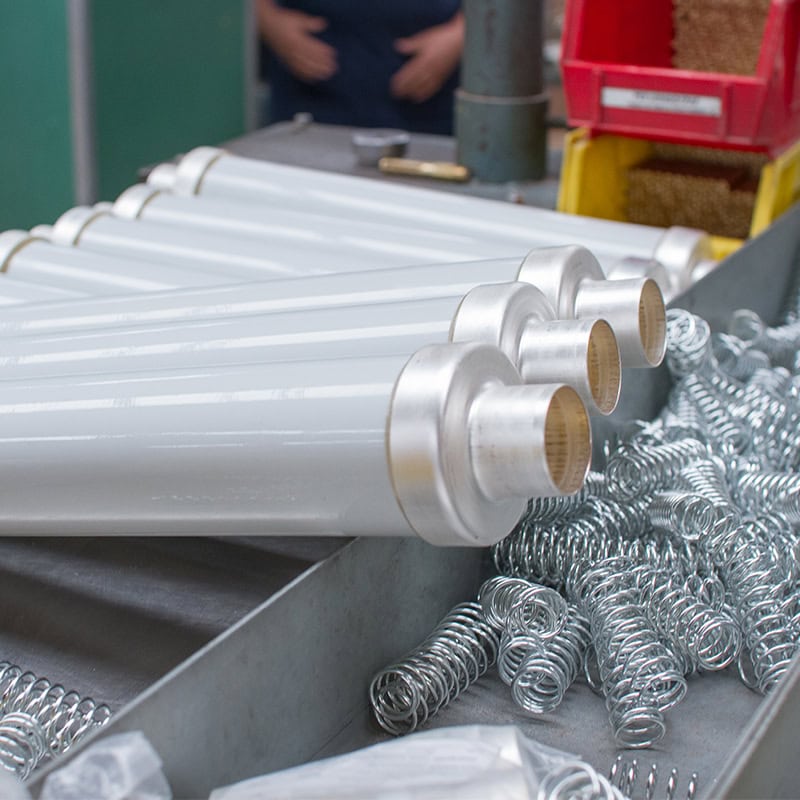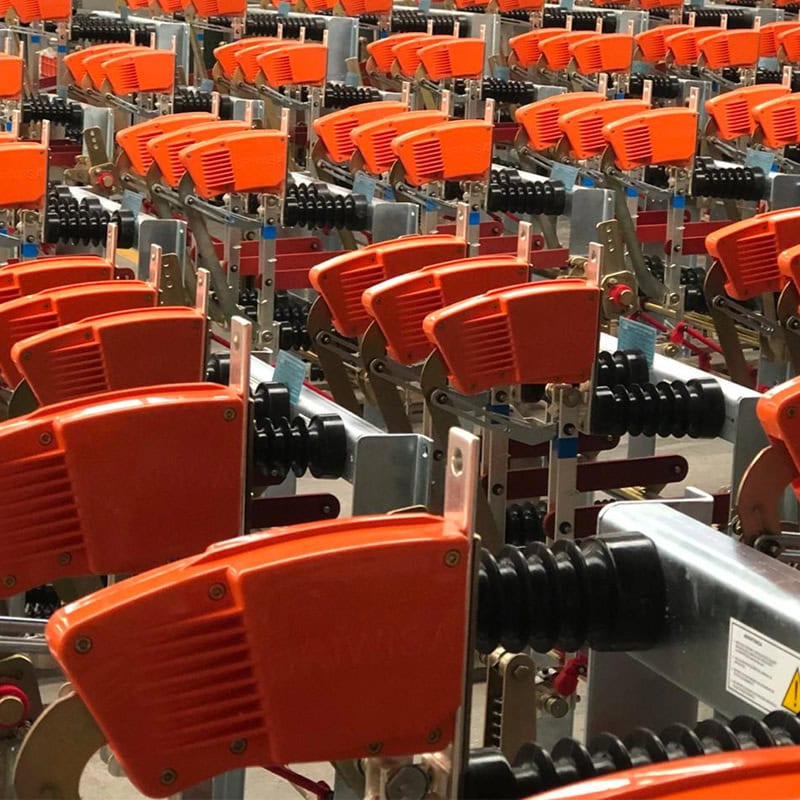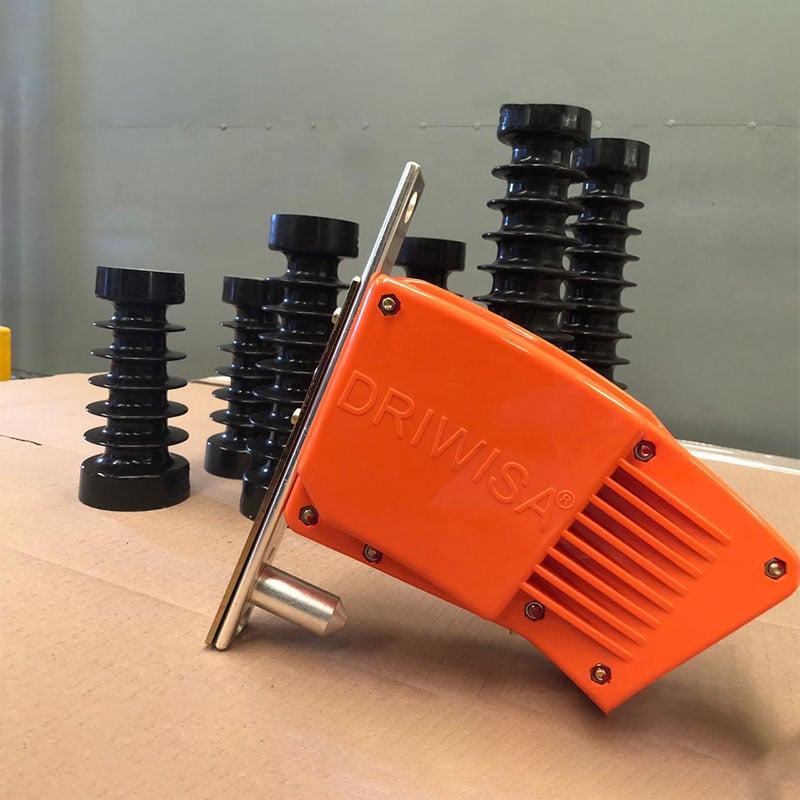 Compact metal enclosed switchgear
Compact metal enclosed switchgear
We offer solutions
for all your needs
Reviews
Our experts opinion
DRIWISA is a responsible, committed and serious company with their clients and associates. In 25 years of mutual collaboration and managing middle and high tension equipment, this had been a company we can count on to deliver our proyects. We can trust them, the quality of the equipment is the best and presents no operation faults.
During the 50 years we have worked with DRIWISA we have counted on excellent customer service, maintaining always great quality in their products. We are convinced we will be working with them for many more years.
Contact
Send us your request
Driescher Wittjohann, S.A.
San Luis Tlatilco #29 Parque Industrial Naucalpan. Naucalpan de Juárez. Estado de México C.P. 53489. Tel: (55) 53-00-02-10